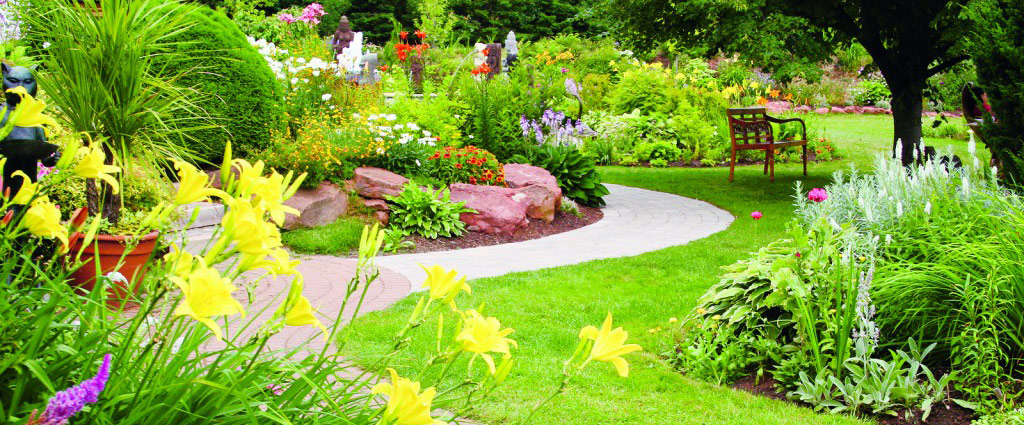 Announcing the Waggoner Memorial Garden
Construction begins this spring! The Waggoner Memorial Garden is a tranquil, peaceful spot to memorialize your beloved animal or honor that special "pet person" in your life. It features butterfly gardens, a fountain, benches, and a shaded pergola that provide a serene and beautiful place of meditation. The Memory Garden is not a cemetery – it is a place to honor the animals that brought such joy to you during their lifetime, and it is the only one of its kind in this area. There are many options for memorializing your pet or honoring the crazy cat lady in your life! Pre-Construction Pricing: Save 25% on the purchase of a brick or paver.
Purchasing a memorial brick ensures your pet's memory stays alive forever.
Upcoming
In the coming months we will be making more memorial options available. If you'd like to be notified when you can explore these options, please fill out the form below. Let us know if you are interested in sponsoring a plant, a tree, a fountain, a memorial column, a pergola or a bench.